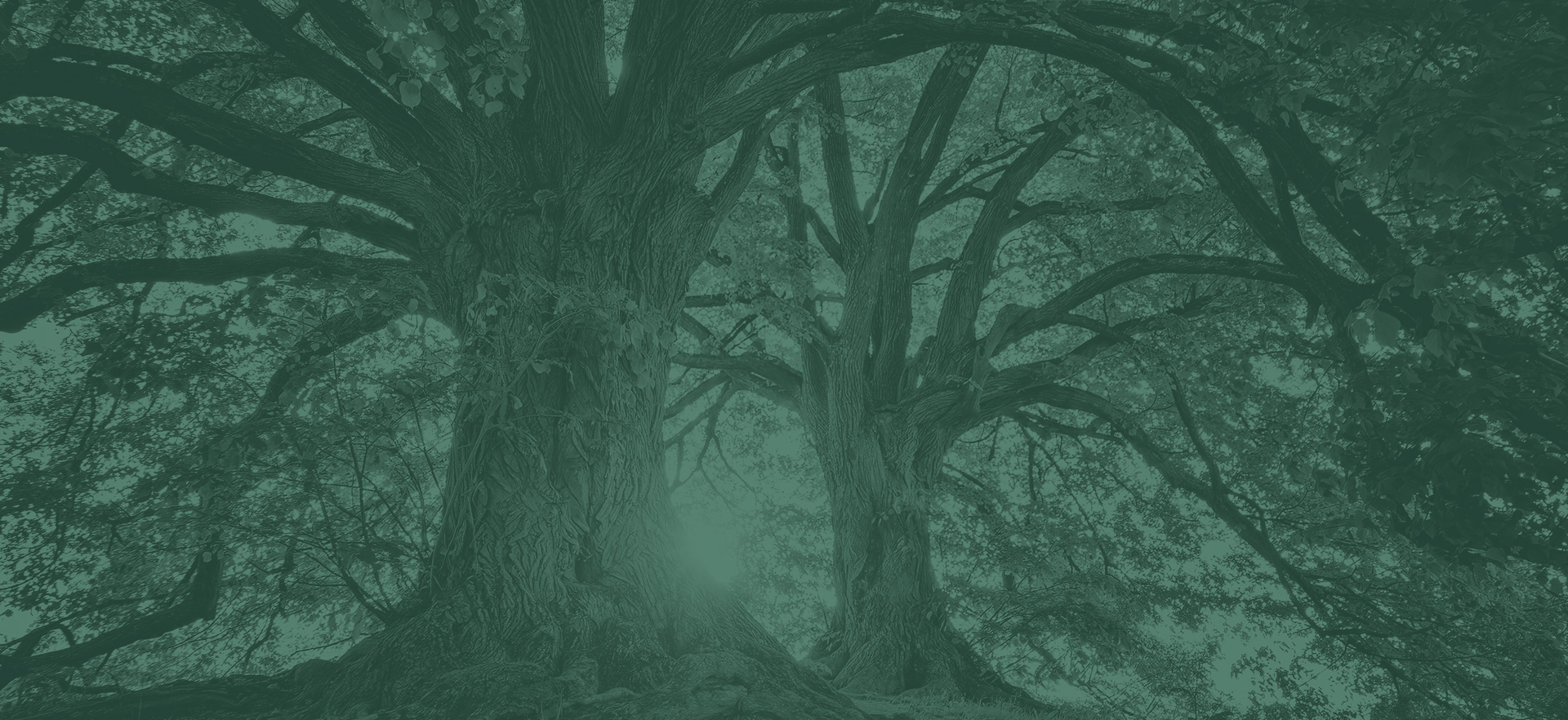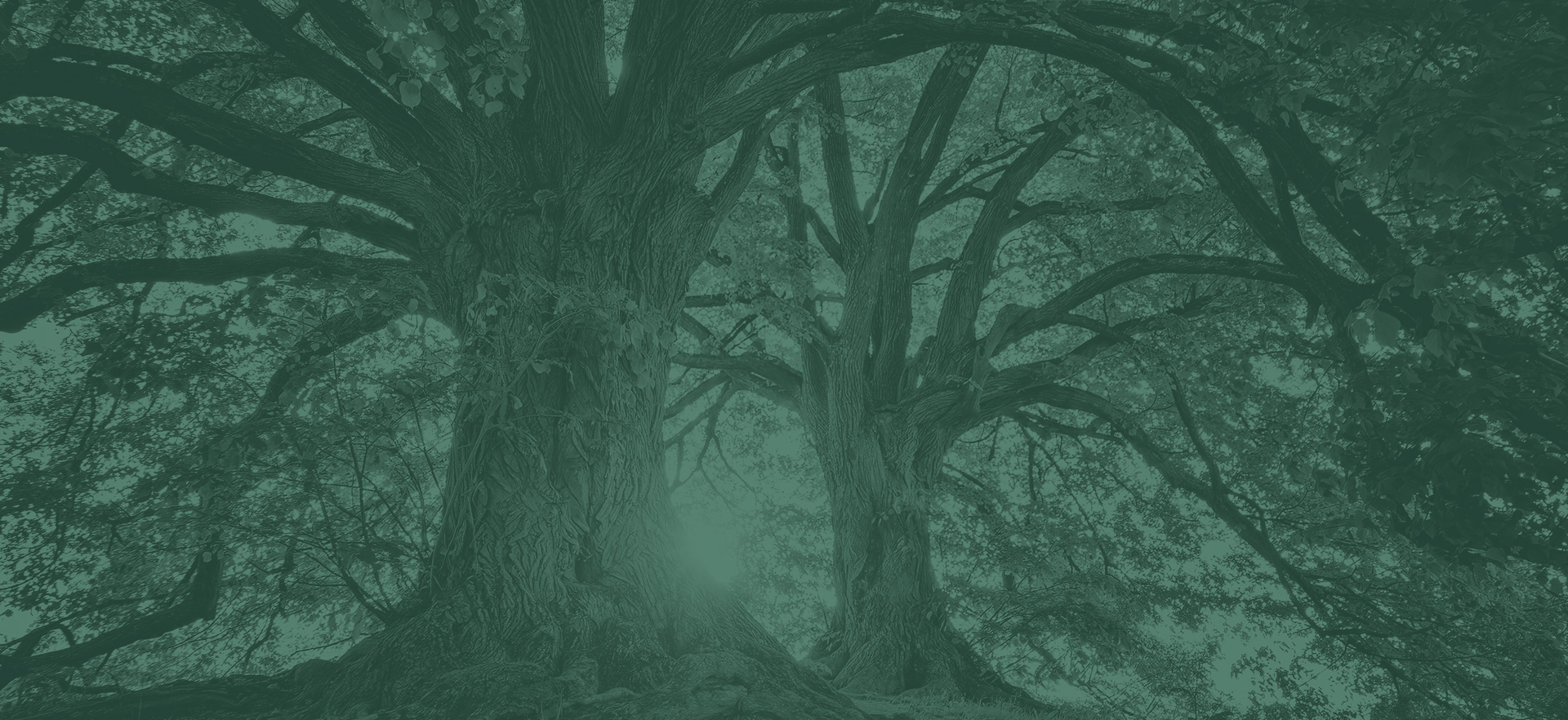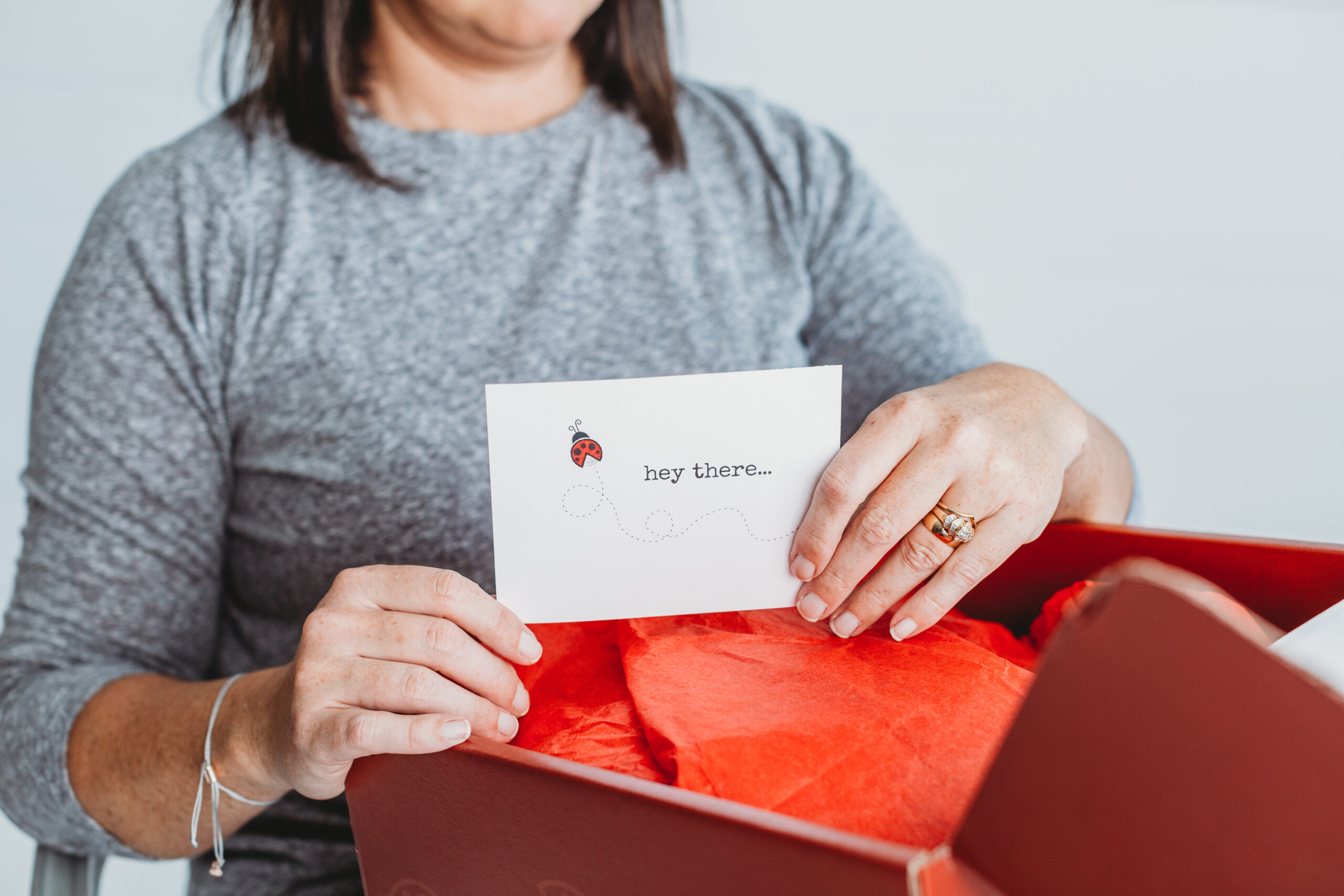 bughug care packs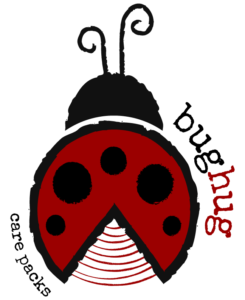 Unexpected hospital stays can be part of caring for a child with disabilities or chronic illness. BugHug Care Packs offer families all the items they may have forgotten. Each care pack is thoughtfully curated by families who've been through this themselves and offer medical staff another way to encourage families.
We need to keep each item stocked, so please consider using our lists below to donate.
dollar tree shopping list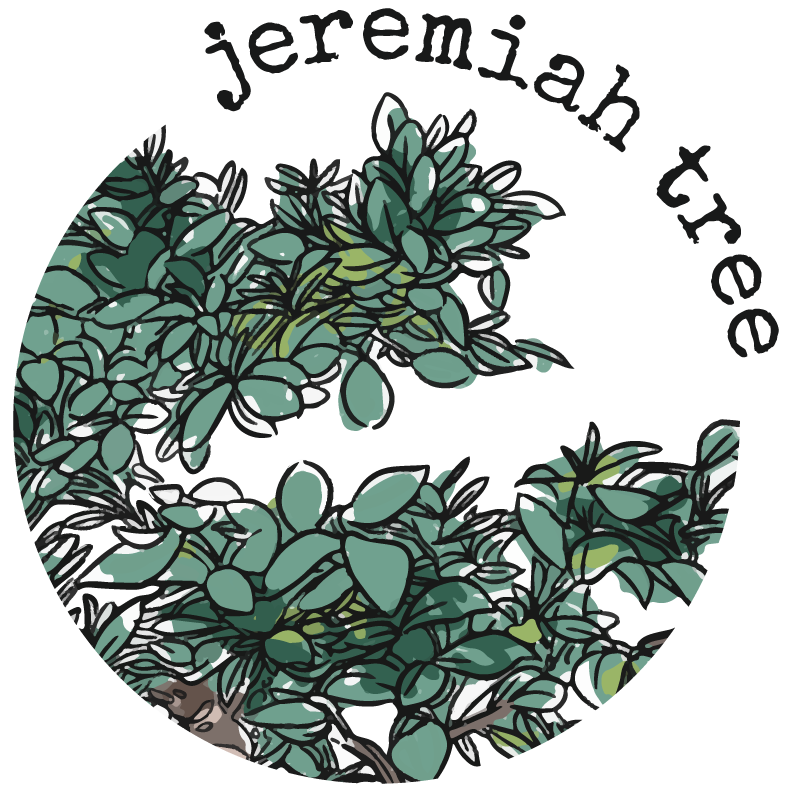 jeremiah tree foundation
PO Box 971 / Ona, WV 25545
Deborah Davis | ddavis@jeremiahtreefoundation.org
86-3050824 501(c)3 Charitable Nonprofit in West Virginia offering support to families caring for a loved one with disabilities or chronic illness.