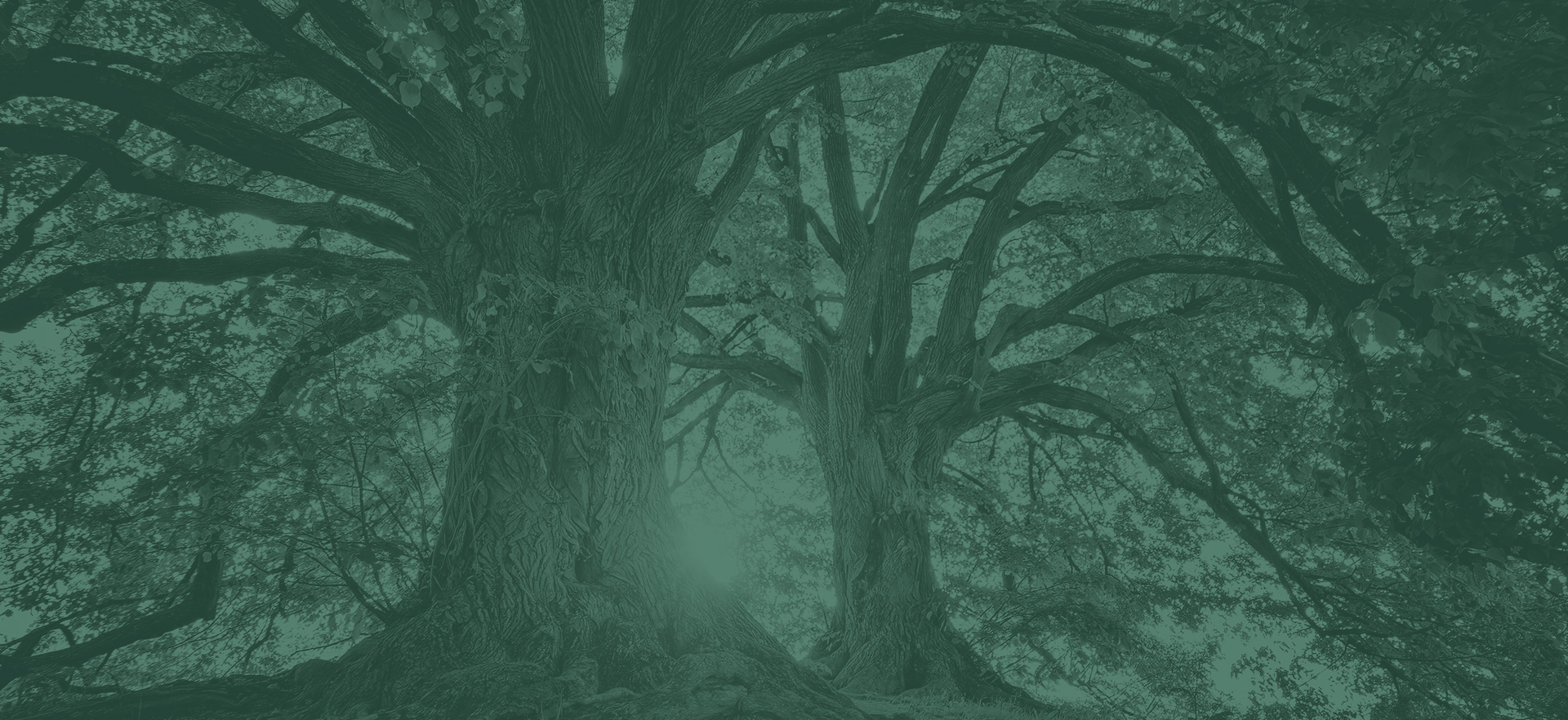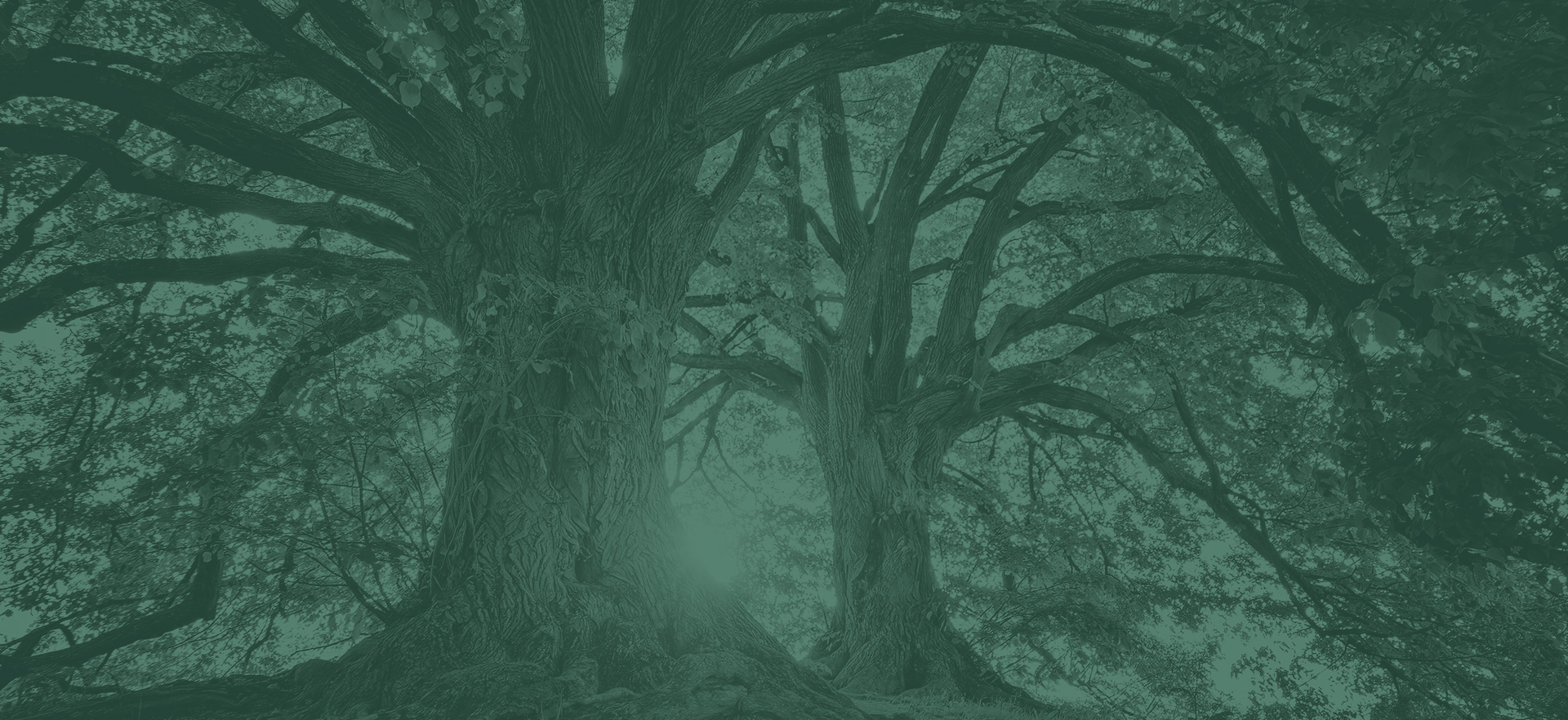 paying it forward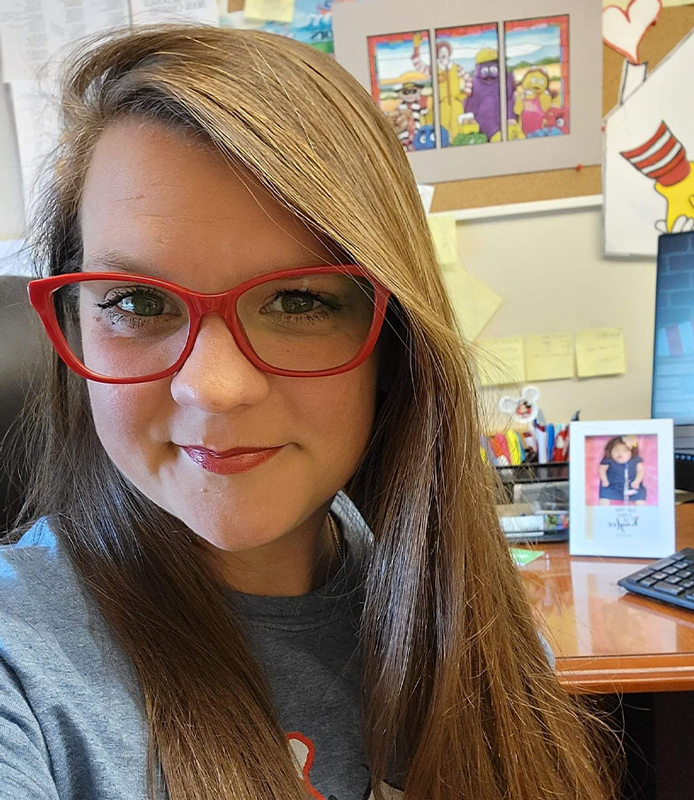 At Ronald McDonald House Charities of Huntington, Liz Smith serves families facing difficult medical journeys.
Liz Smith, family services manager at Ronald McDonald House Charities of Huntington, knows firsthand the importance of supporting families facing health challenges. When Liz's daughter Kaylee was born with a chromosome 6 deletion, as well as brain damage due to mistakes made in her medical care, Liz was catapulted into the world of medically complex parenting — with things like trach care, tube feeding, ventilatory support and providing 24/7 care suddenly part of her daily life.
"Kaylee was nonmobile and nonverbal, but she had such a personality," Liz said. "People who were close to us could always tell when she was happy or mad, comfortable or uncomfortable. When her baby brother came along, he was so noisy — like most newborns are. Kaylee didn't like all the noise he made, and she made sure we knew it."
Kaylee required frequent admissions to Cincinnati Children's and Nationwide Children's, and Liz said the Ronald McDonald Houses in Cincinnati and Columbus became their homes away from home. They were more than just a place to stay, she said. They were a support system to lean on.
"When you get tossed into the medically complex world, there's no guidebook," said Liz, who credits the Ronald McDonald House and West Virginia Birth to Three for helping her navigate life with Kaylee. "There's nobody telling you where to go to find resources or help. The staff at the Ronald McDonald House went above and beyond to help us find the resources we needed. They gave me information I don't know I would've been able to find on my own."
When Kaylee passed away in 2017, Liz knew she wanted to honor Kaylee's life by offering to others the support she had received. Inspired by Kaylee's Birth to Three service coordinator, Shirley Sansom, who used the knowledge she gained caring for her own child with special needs to serve her clients, Liz accepted a similar position with the agency.
"But I knew I wanted to do more," she said. "I wanted to work specifically with families of kids with medical complexities like Kaylee, who were going through a lot of the same things that we went through."
Enter the Ronald McDonald House. Liz had been volunteering with RMH for several years on Kaylee's birthday to honor her memory; when the family services manager position opened up, she knew it would be the perfect fit. At RMH, Liz helps connect families with resources ranging from support groups to housing assistance. Many of the families at RMH have medically complex children who require frequent hospital stays.
"It's been amazing," said Liz, who's been with RMH since October 2021. "It's been good for me therapeutically. It's been good for my grieving process. I feel like I get to honor Kaylee every day."
She said when you're dealing with a difficult diagnosis, something as simple as realizing you're not alone can make a world of difference.
"A lot of times when you go through those things with your child, you feel helpless and alone," she said. "When you find somebody who has been through something similar and knows how to help, that's an amazing feeling. It's great because they've already navigated many of the things you're dealing with — and it's great for them, too, because it's a way for them to honor their own child."
She said those acts of kindness often inspire people to pay it forward, and a rewarding part of her job is working with community partners doing exactly that — from former RMH guests who return as volunteers to organizations like Jeremiah Tree Foundation, founded by Deborah Davis to support families of children with chronic illnesses and special needs.
"What's special about organizations like Jeremiah Tree is that many of them are started by a parent who's lived this life and knows how hard it is, and they're trying to make it easier on others," Liz said. "The families who have been down this road make up an incredible community. It's not a club you ever want to be a part of — who wants their child to be sick, or to pass away — but once you're in that club, the people you meet are amazing."
She said contributing to Jeremiah Tree's BugHug Care Packs program is a simple way for community members to make a difference in the lives of RMH families. The care packs are delivered regularly to RMH and local hospitals and are given to children undergoing long hospital stays, with additional packs filled with items for parents and caregivers.
"A lot of times families come here unexpectedly, and they don't have time to pack the things they need," Liz said. "Or they grab what they need for their child, but nothing for themselves — I know, because I did it, too. The BugHugs are so helpful. The caregiver packs have toiletries you might have forgotten to pack, plus crosswords and magazines and other things to help keep your mind occupied."
She said what sets the BugHugs apart is that they're assembled by hand by people in the community. For BugHug recipients, it sends a tangible message: "I am thinking of you."
"I think it makes a huge difference to know it's coming from an individual in this community," she said. "It's not a generic gift from a big corporation. It's a real person who's thinking of you."
Liz said she's grateful for the other creative and personal ways people in the Tri-State serve families at RMH — like bringing gifts for holidays, cooking meals and meeting critical needs like cribs and other supplies. One former guest of RMH, a baker, offers a birthday cake for any child celebrating a birthday at RMH. Liz said when she sees the difference these things make, it inspires her to keep up the work she's doing.
"Seeing things like this makes an impact on all of us as a staff here," she said. "We give back in the work we do every day; but when we see families or businesses or community partners giving so generously to the families we serve, it makes us work that much harder to give back in other ways. It inspires us to put more good out there."
###
Based in Cabell County, West Virginia, Jeremiah Tree Foundation is a 501(c)3 nonprofit organization that supports families caring for a loved one with a disability or chronic illness. The organization supplies BugHug Care Packs to local children's hospitals and Ronald McDonald Houses for pediatric patients and their caregivers when facing a hospital stay of two or more nights. Jeremiah Tree is also partnering with the West Virginia Developmental Disabilities Council to create an online resource database for families affected by chronic illness and disabilities. The organization is raising funds for Jeremiah Treehouses, a universal-design, fully accessible recreational retreat. For more information or to view the organization's wish lists, visit www.jeremiahtreefoundation.org.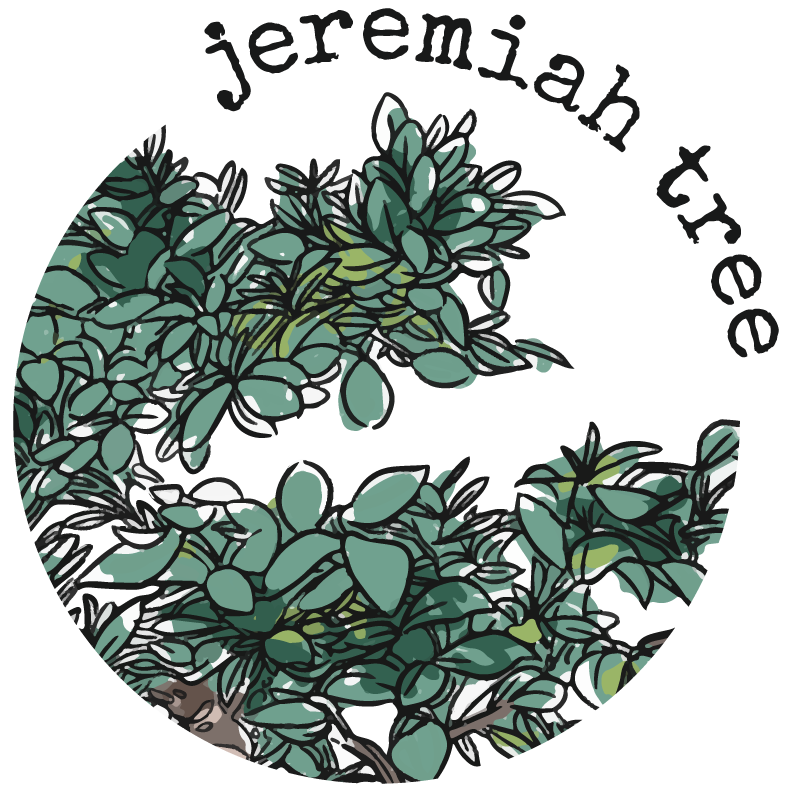 jeremiah tree foundation
PO Box 971 / Ona, WV 25545
Deborah Davis | ddavis@jeremiahtreefoundation.org
86-3050824 501(c)3 Charitable Nonprofit in West Virginia offering support to families caring for a loved one with disabilities or chronic illness.