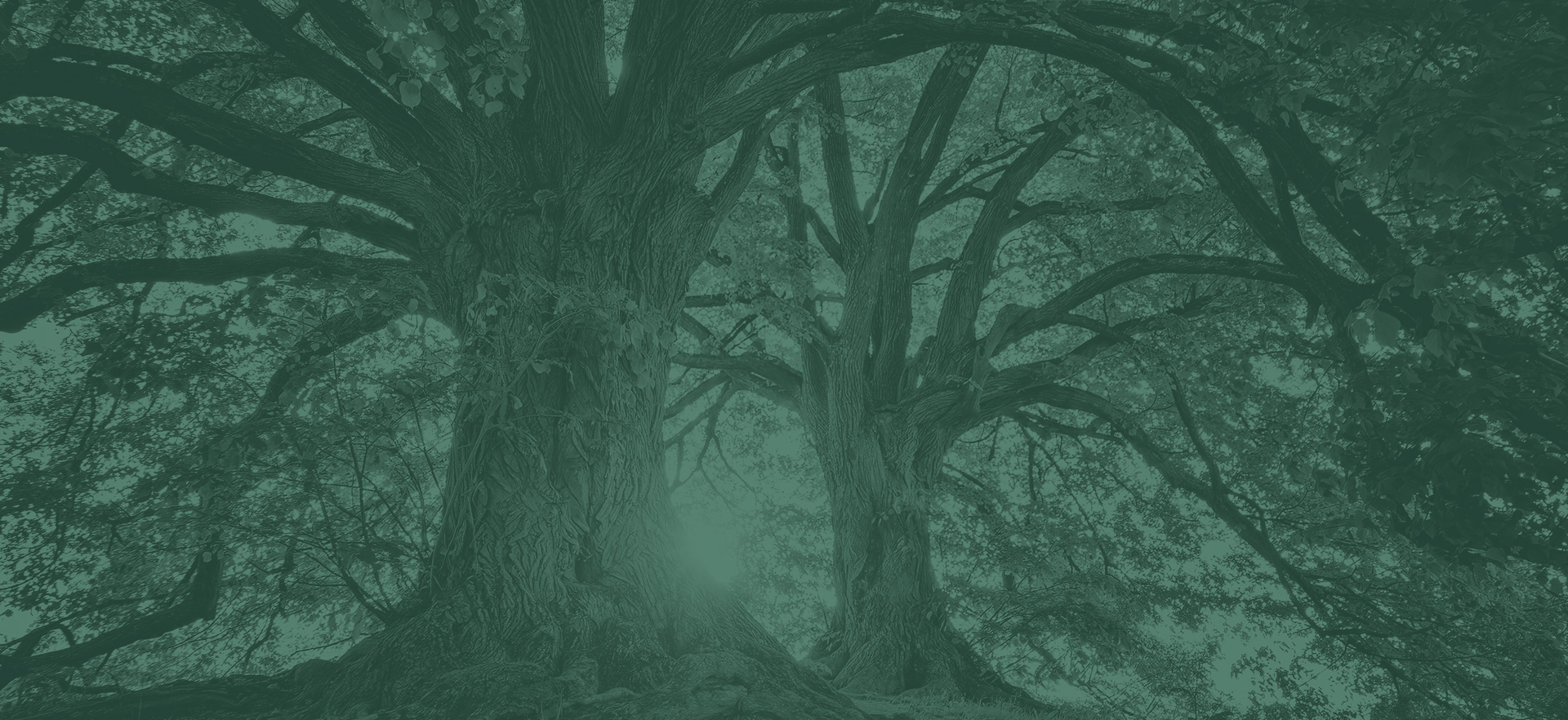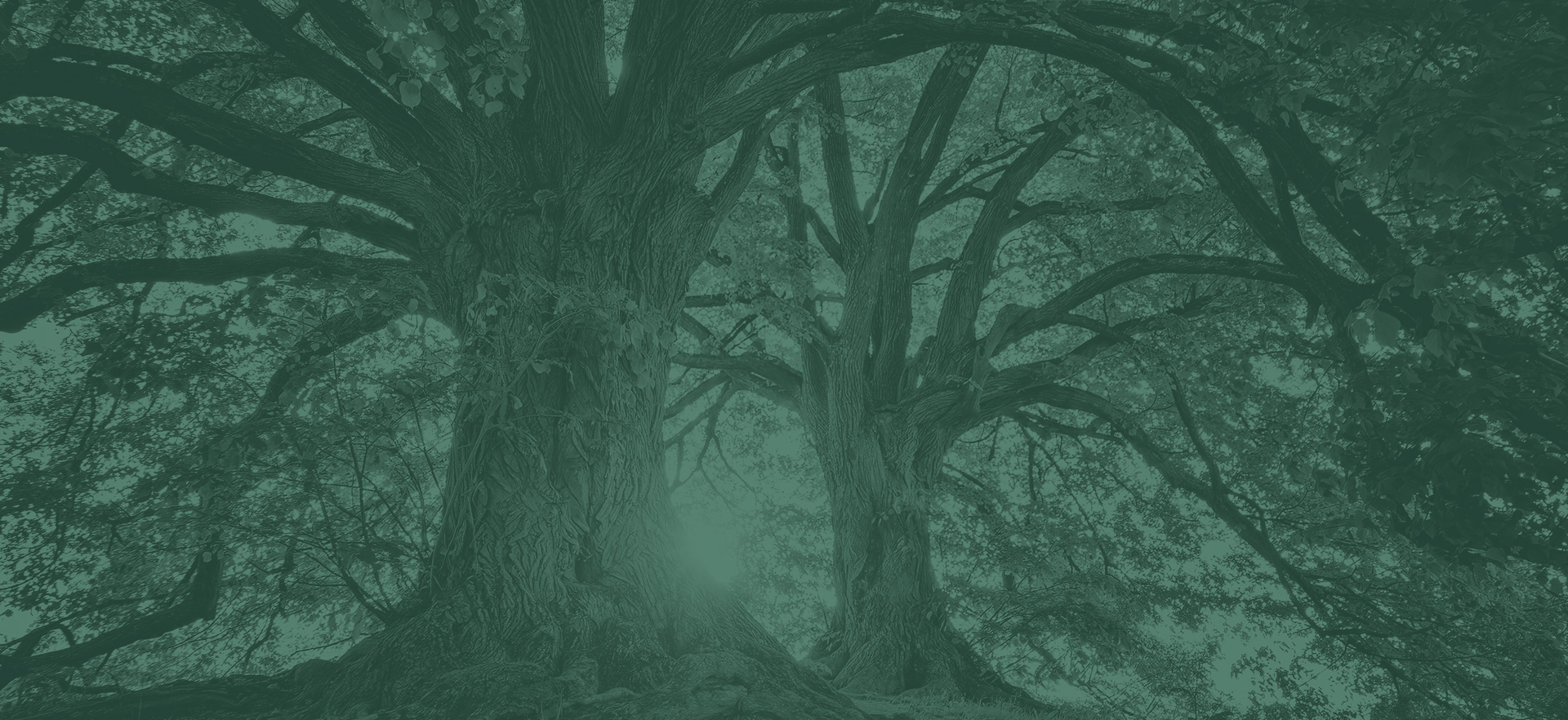 country roads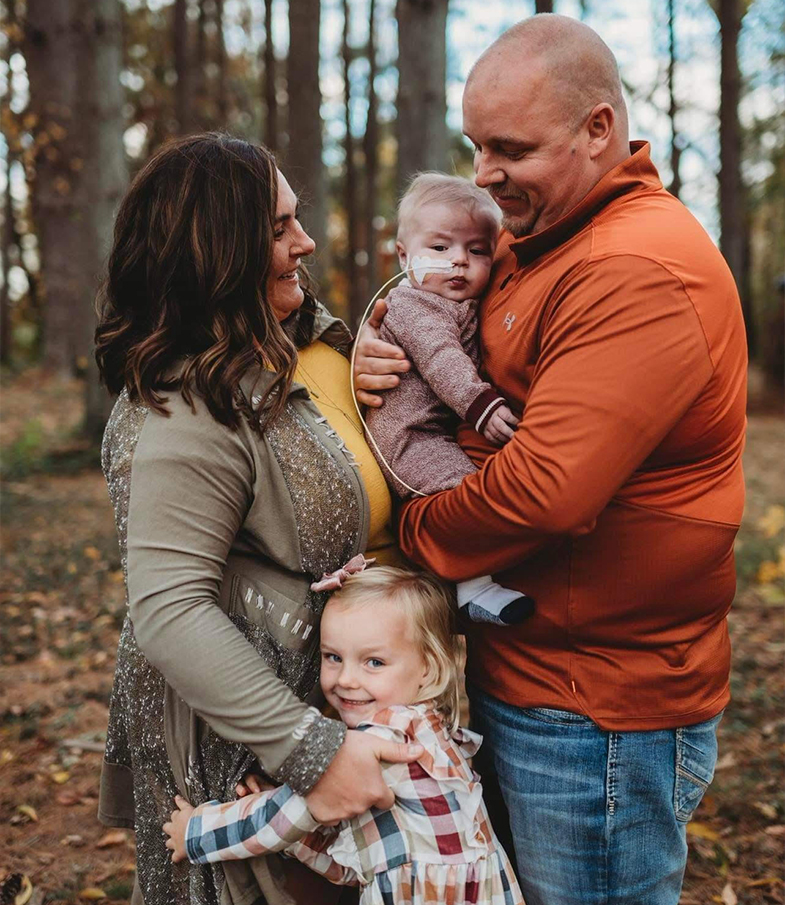 For West Virginia families facing out-of-state hospitalizations, there's no place like home.
In the weeks leading up to April 21, 2022, Rikki and Jordan Evans packed their bags for the hospital. They prepared their daughter, Barrett, for the addition of her new baby brother, Jake. They made arrangements for a couple of nights in the hospital, which was about a 45-minute drive from their home in Chapmanville, West Virginia.
They were ready.
But less than a day after Riley Jake was born, every carefully laid plan changed. At 20 hours old, Jake was airlifted to Cincinnati Children's Hospital, his parents following close behind.
"We still didn't really know what was going on," Rikki said, recalling the drive to Cincinnati. "All we knew was that they heard a heart murmur and they had to get him out right away."
The months since have been "a crazy ride," she said. "I packed for two nights in the hospital, and four and a half months later I came home."
Cardiologists at Cincinnati Children's diagnosed Jake with hypoplastic left heart syndrome, a complex congenital heart defect. He had his first heart surgery at 4 days old. Because Jake was in such a fragile condition, he remained at Cincinnati Children's for five weeks after the surgery, while Rikki, Jordan and Barrett stayed at the Ronald McDonald House. Jordan and Barrett as well as other family members traveled back and forth from Chapmanville to Cincinnati.
Rikki said the Ronald McDonald House went above and beyond in meeting their needs. Still, there's no place like home. And for anyone wondering whether West Virginia hospitality reaches all the way to Cincinnati, the answer, according to Rikki, is a resounding yes.
"I could write a book on how well our community took care of us," she said. "People started praying for us and praying for Jake right away. We got tons of cards. Our church and other local churches stepped in to help. A family friend basically moved into our house to take care of our home and our dogs."
She said the thoughtfulness of people back home meant that even though those early weeks in Cincinnati were chaotic and stressful, they were never lonely.
"A local family business in Logan had groceries delivered to us at the Ronald McDonald House — but not only that, they actually got in touch with my sister-in-law and asked, 'What kinds of things do they like? What snacks do they keep around for their 3-year-old?'" Rikki remembered. "There I am, in all my postpartum glory, and my husband walks in with an entire cart full of groceries. And not just groceries — it was like someone had gone into our pantry and taken inventory. I cry every time I think about it, just the thoughtfulness of it."
The Evanses own a funeral home, and other funeral homes in the area sent over employees to help with services in Jordan's absence, she added.
"There were so many things people did to help take the pressure off," she said. "Even just a gift card to cover a meal made a huge difference. We'd never used DoorDash or Grubhub before — but we sure figured it out!"
Rikki said she was scrolling social media in Jake's hospital room, looking for ways she could pay forward the kindness her family had been shown, when she stumbled on Jeremiah Tree Foundation's Facebook page. What stood out to her was the story of how Jeremiah Tree began, with founder Deborah Davis's journey alongside her daughter Rylee, who faced several lengthy hospitalizations. Rikki said she was touched by the organization's mission to care for others in similar circumstances.
"They had a child who went through this. They knew exactly what it was like," she said. "When you're in a situation like we were in with Jake, it's helpful just to know somebody knows what you're going through."
After five weeks, Jake was discharged, but needed to stay close to the hospital for monitoring. The Evanses found an apartment, and the support from family and friends continued.
"My dad flew in from Texas to stay with me one weekend, and he ended up staying for months," Rikki recalled. "Friends and family would drive in to see us. We are so blessed."
Just shy of 4 months old, Jake had his second open-heart surgery, after which the Evanses finally brought their baby boy home. Back in Chapmanville, they've enjoyed watching Barrett and Jake get to know each other.
"Jake is a wonderful baby," Rikki said. "He's calm and laidback; he's easygoing. Barrett is our spitfire. She's spunky. She has been an absolute trooper with everything, and he is such a little warrior."
The Evans family's journey continues, however. A complication with Jake's incision resulted in another flight to Cincinnati in September 2022, and he'll need to return to Cincinnati every few months for regular appointments and procedures, as well as a third open-heart surgery in a few years and/or potentially a heart transplant in the future.
During Jake's September hospitalization, Rikki received a message from Jeremiah Tree.
"Deborah messaged me and asked if anyone was coming to see us, because she'd love to send us a BugHug care pack," Rikki recalled. "I said, 'It's so funny you reached out to me, because I've read about what you do!' My mother-in-law and father-in-law met up with her, and she gave them three care packs: one for Jordan and me, one for Barrett and one for Jake. Deborah prayed with them; and by the time my in-laws left, they were in tears. She was so kind."
The BugHugs were "such a blessing," Rikki said.
"There were things like a little sewing kit, highlighters, pens, toiletry items — those little things you take for granted at home, but when you're in the hospital they're things you really need," she said. "When my daughter opened her care pack, her face lit up. There were toys; there was a superhero cape. To see her smile after all she had been through, that's what meant the most to me."
Rikki said anyone unsure of how to help families facing difficult medical journeys should consider supporting organizations like Jeremiah Tree — organizations that know what families really need during long hospital stays and work to make sure all families, including those without a network of support, feel connected and taken care of — even hundreds of miles from home.
"Jeremiah Tree knows how to take care of families in situations like this," she said. "They know because they've been there."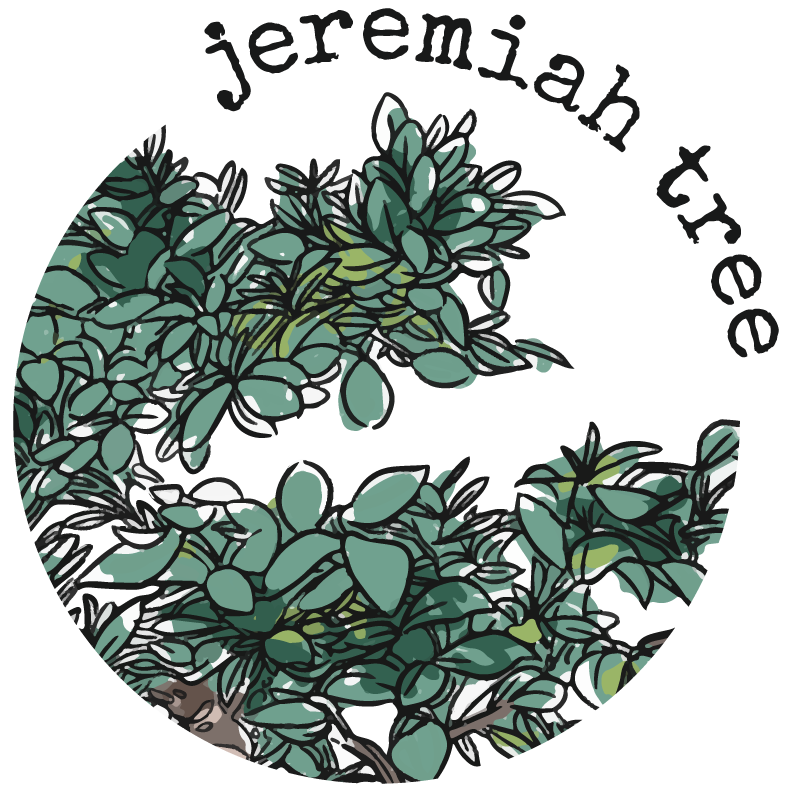 jeremiah tree foundation
PO Box 971 / Ona, WV 25545
Deborah Davis | ddavis@jeremiahtreefoundation.org
86-3050824 501(c)3 Charitable Nonprofit in West Virginia offering support to families caring for a loved one with disabilities or chronic illness.