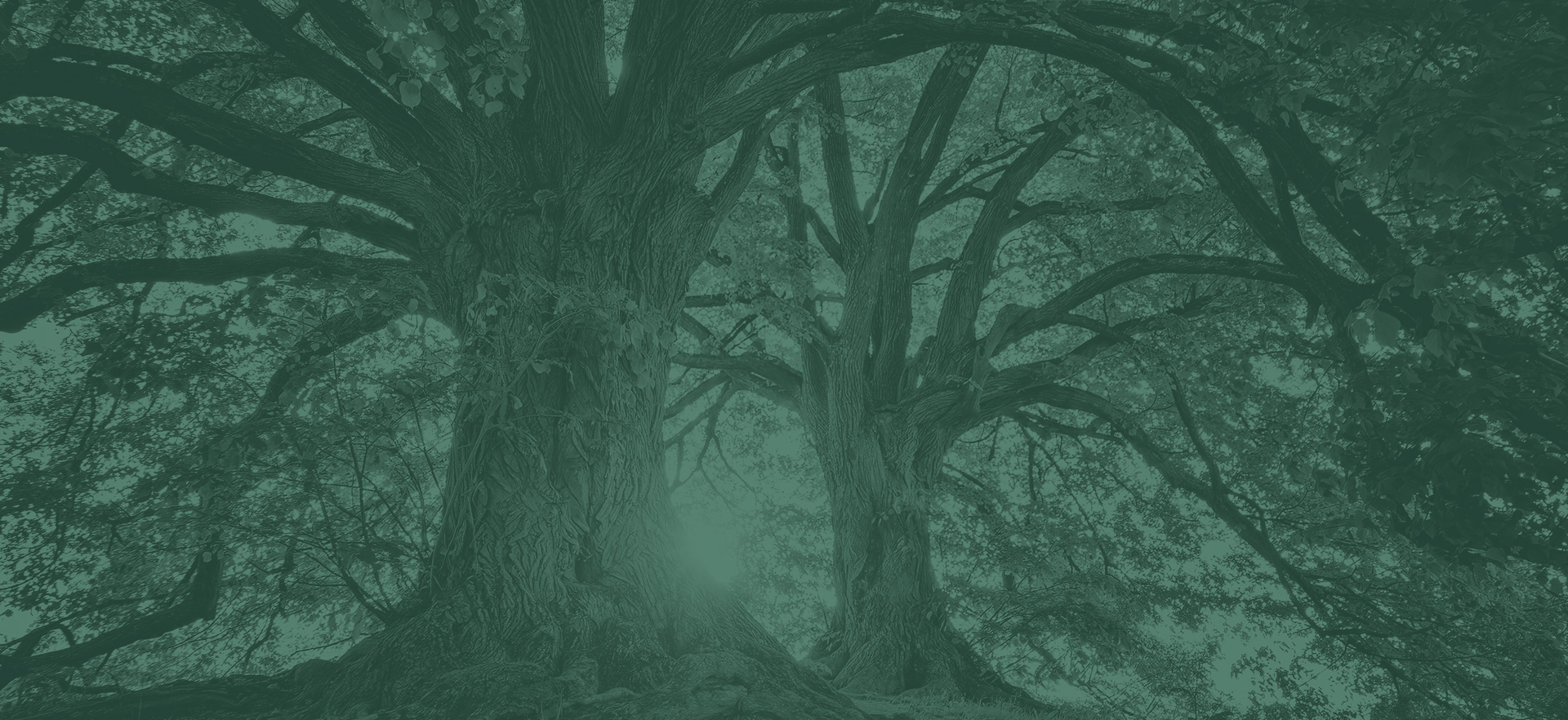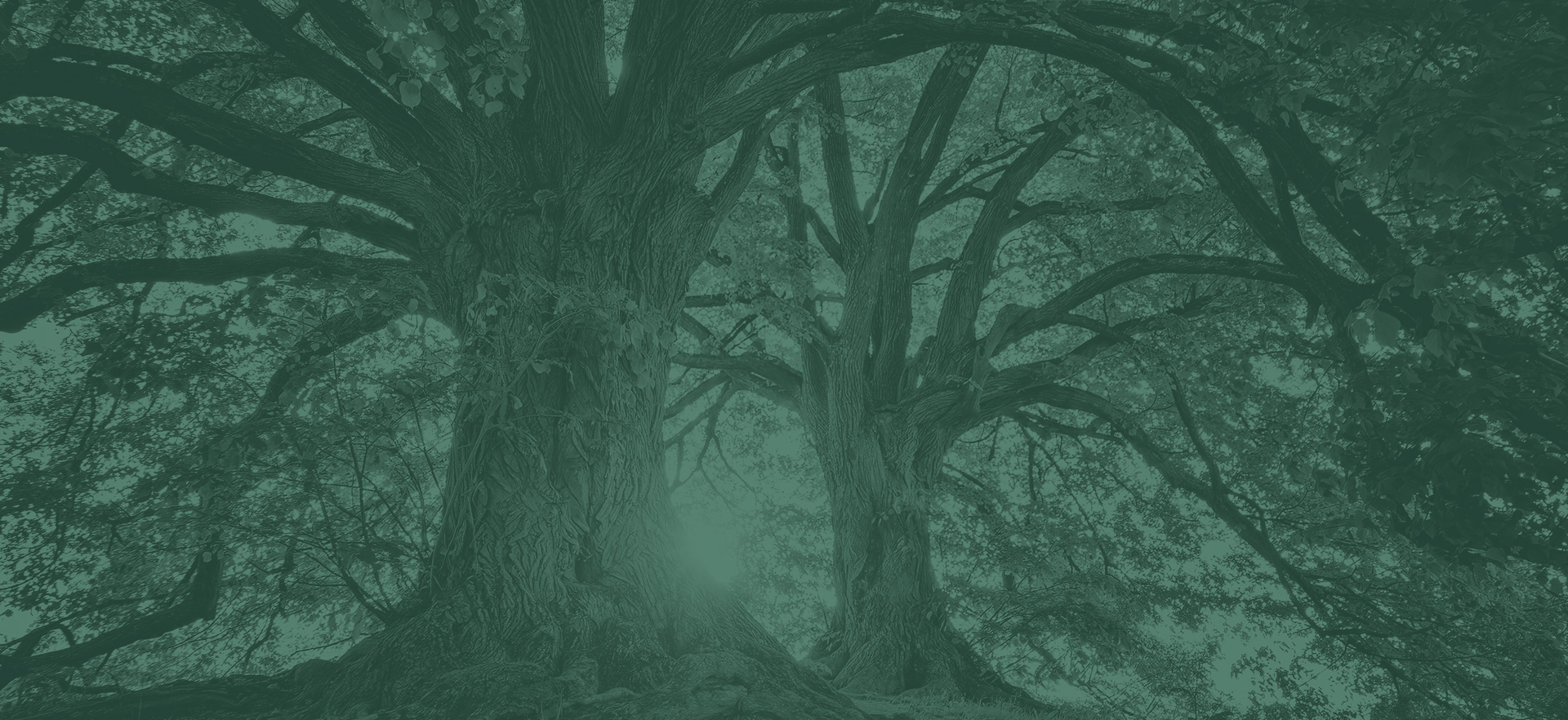 sewing seeds of kindness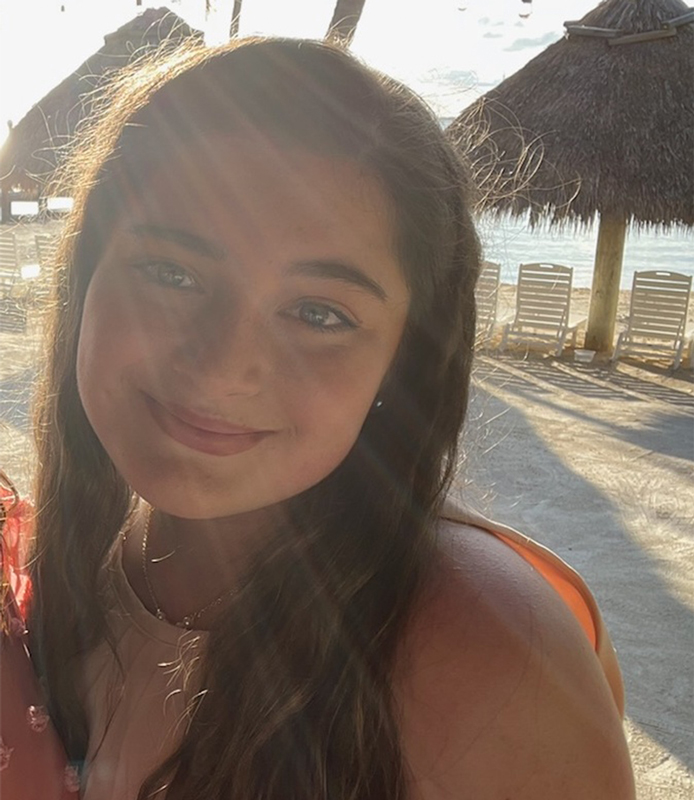 Young Ona resident uses the gift of sewing to serve others.
When Harper Hutchinson was 9, she asked her grandma to teach her how to sew.
"My Mawmaw was very crafty with sewing, and I got the idea that she could teach me how to do it," said Harper, now 13. 
At the time, hair scrunchies were the ultimate in elementary school fashion — a scrunchie in your hair and a stack of scrunchies on your wrist, and you were set. So that's what Harper started with, sewing colorful scrunchies out of fabrics she liked and knew other kids her age would like. Eventually, she decided to start selling them.
It was never about making money for herself, said Harper's dad Matt Hutchinson. When Harper asked her parents to help her sell the scrunchies, she added without hesitation, "I want the money I make to go to Deborah."
Jeremiah Tree Foundation President Deborah Davis, who was working as a school secretary at Harper's school at the time, had become close with Harper and the other students. As soon as Harper learned about the BugHug care packs Deborah put together for kids at local hospitals, she knew she wanted to help.
"Our family is heavily involved in ministry," Matt said, "and it's kind of an unspoken thing that if there's a way we can serve others, we're going to do it. But still, to see Harper take that initiative was really cool. She didn't want to just sit on something she learned. She wanted to put it to good use."
Harper shopped for fabrics herself, buying Marshall- and WVU-themed prints, seasonal patterns and other designs she liked. She honored Deborah's late daughter Rylee, nicknamed "RyleeBug" and the namesake of the BugHug program, with a ladybug print.
"There was definitely a learning curve at first," Harper said. "One scrunchie would take me 15 minutes, then 10 minutes. Once I got more confident making them, I was ready to start selling them."
Harper priced the scrunchies at $2 to $5 apiece, and the Hutchinsons sold the scrunchies on Facebook via a live video where friends and followers could purchase by commenting. Word about the livestream spread quickly, Matt said.
"Everyone thought we were about to make a pregnancy announcement," he laughed. "But once our friends caught on that this was a project Harper was doing to raise money for something bigger than herself, word spread quickly. Support really poured in."
And it wasn't just local support. Even after the live video ended, orders continued to arrive from both local friends and out-of-state connections.
"We had several orders that we mailed out," said Harper's mom Tiffany Hutchinson. "The video reached a lot of people — which is fitting, if you think about it, since Aaron and Deborah are all about reaching people."
Reserving some of her proceeds for fabric and supplies, Harper donated the rest of her earnings to the BugHug care packs program. Giving the money away was easy, she said.
"Deborah was always so loving to kids at school, so of course I wanted to help her," Harper said. "Sewing is fun, but my favorite part was seeing the difference I was able to make."
Tiffany said the best part of the project for her was seeing her child's love for others on display.
"The whole thing really put Harper's heart on display," Tiffany said. "She saw how Ms. Deborah loved on kids and invested in kids, and to Harper this was a way to love back on her."
While the COVID pandemic slowed her scrunchie sales, Harper said she hopes to start the project back up soon. The Hutchinsons said supporting Jeremiah Tree is especially meaningful knowing the story and the people behind the organization.
"Deborah and Aaron are amazing people," Matt said. "They're the neighbors you'd always hope to have. Anything you need, you can call them. So, whenever we get the chance to help them out with their vision and their dream for Jeremiah Tree, we're going to do whatever we can."
###
Based in Cabell County, West Virginia, Jeremiah Tree Foundation is a 501(c)3 nonprofit organization that supports families caring for a loved one with a disability or chronic illness. The organization supplies BugHug Care Packs to local children's hospitals and Ronald McDonald Houses for pediatric patients and their caregivers when facing a hospital stay of two or more nights. Jeremiah Tree is also partnering with the West Virginia Developmental Disabilities Council to create an online resource database for families affected by chronic illness and disabilities. The organization is raising funds for Jeremiah Treehouses, a universal-design, fully accessible recreational retreat. For more information or to view the organization's wish lists, visit www.jeremiahtreefoundation.org.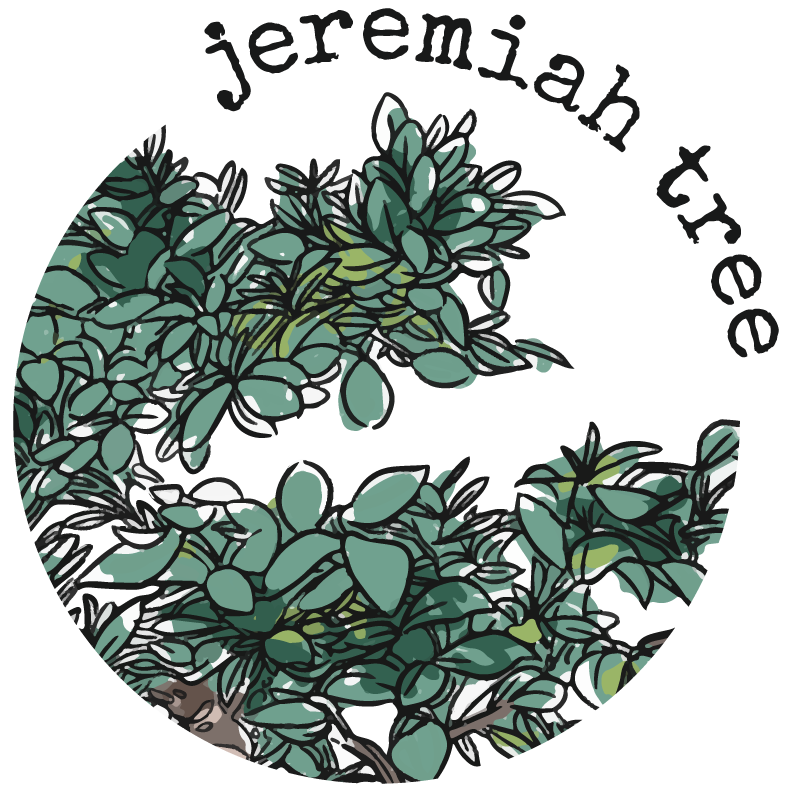 jeremiah tree foundation
PO Box 971 / Ona, WV 25545
Deborah Davis | ddavis@jeremiahtreefoundation.org
86-3050824 501(c)3 Charitable Nonprofit in West Virginia offering support to families caring for a loved one with disabilities or chronic illness.