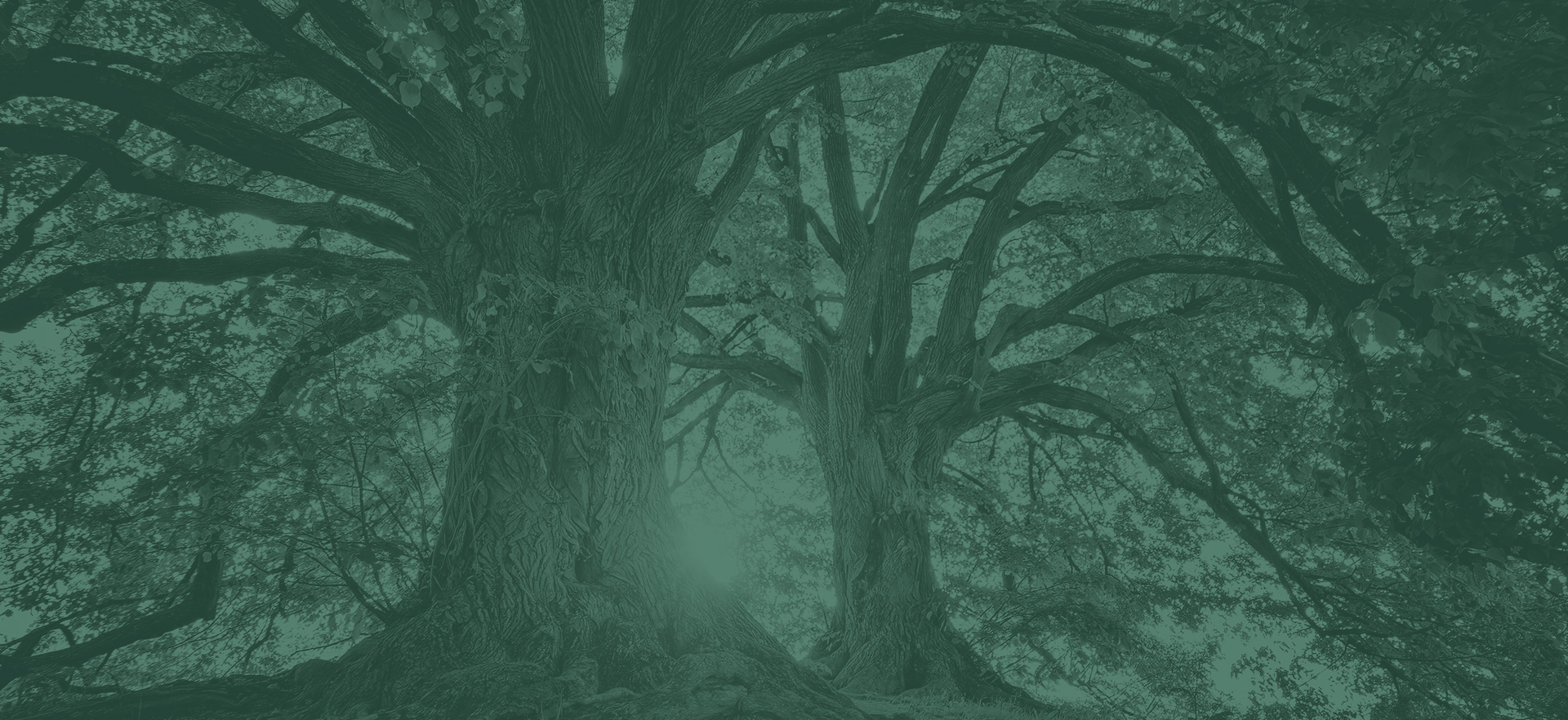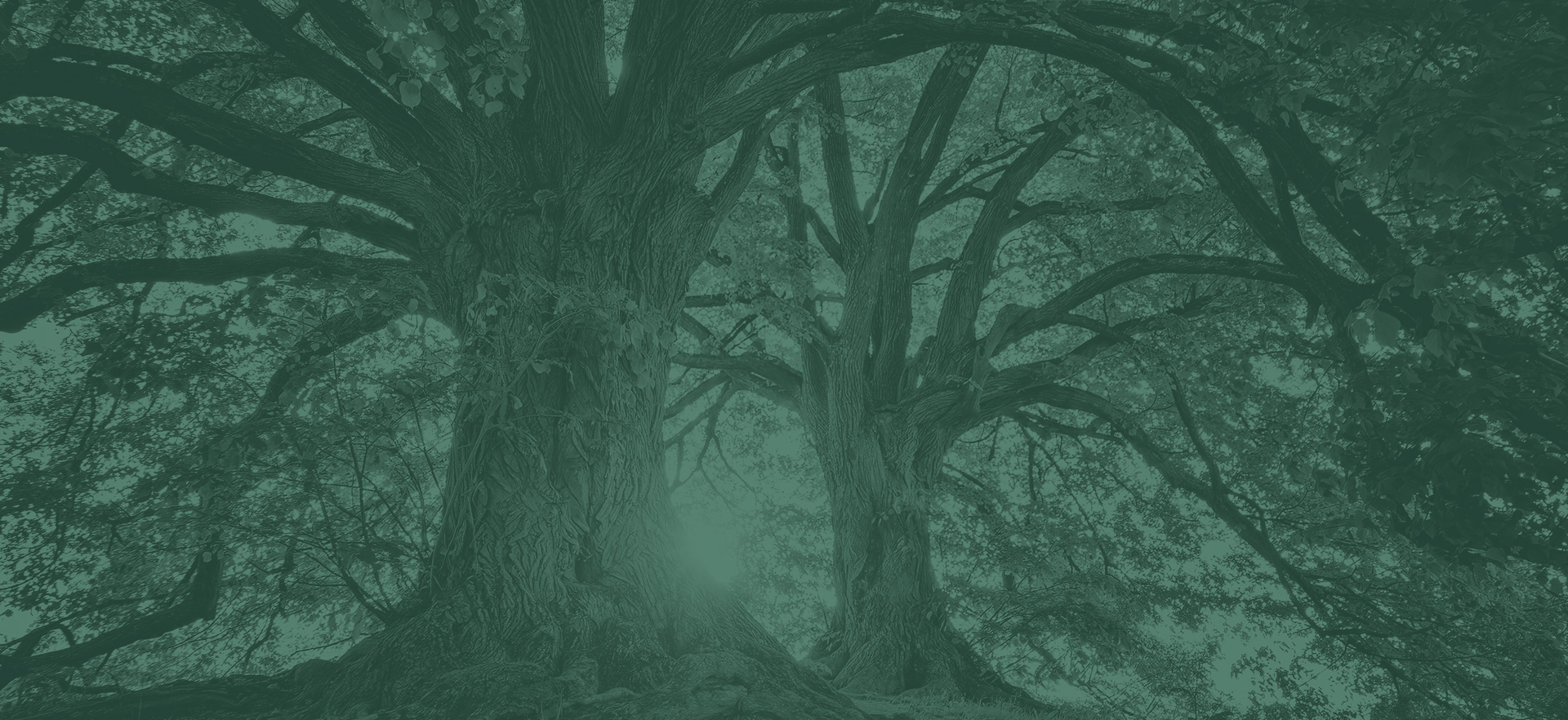 resources
Accessing services and support for your family member can be a daunting task.  We've divided up our resource listing by topic to make the search a bit less overwhelming.  We update our resource listing regularly to ensure information is as current as possible.
If we missed a resource you think should be included, let us know by emailing the information to ddavis@jeremiahtreefoundation.org.
Check back often as our resource list is always growing and changing!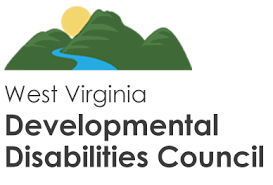 This project was funded in part or whole by the WV Developmental Disabilities Council through a grant (#2201WVSCDD) from the U.S Administration for Community Living, Department of Health & Human Resources, Washington, D.C. 20201. Opinions expressed in the product are not necessarily those of the WV Developmental Disabilities Council nor of the federal Administration for Community Living.

interested in adding your business to our list of resources?
Click the link below to download a PDF application. Fill out all the information and email it to ddavis@jeremiahtreefoundation.org to add your listing to our resource page.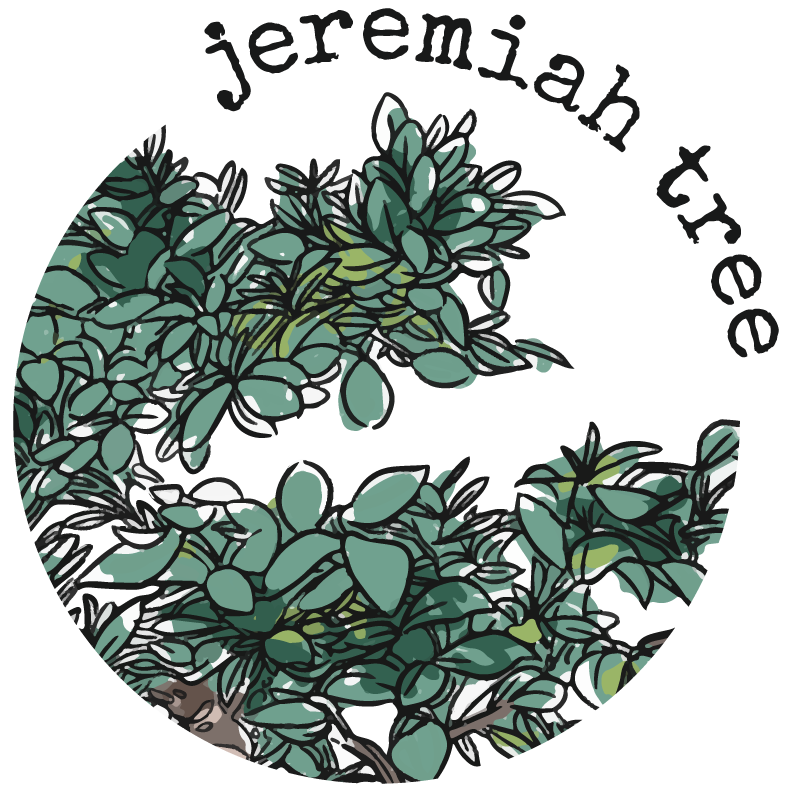 jeremiah tree foundation
PO Box 971 / Ona, WV 25545
Deborah Davis | ddavis@jeremiahtreefoundation.org
86-3050824 501(c)3 Charitable Nonprofit in West Virginia offering support to families caring for a loved one with disabilities or chronic illness.