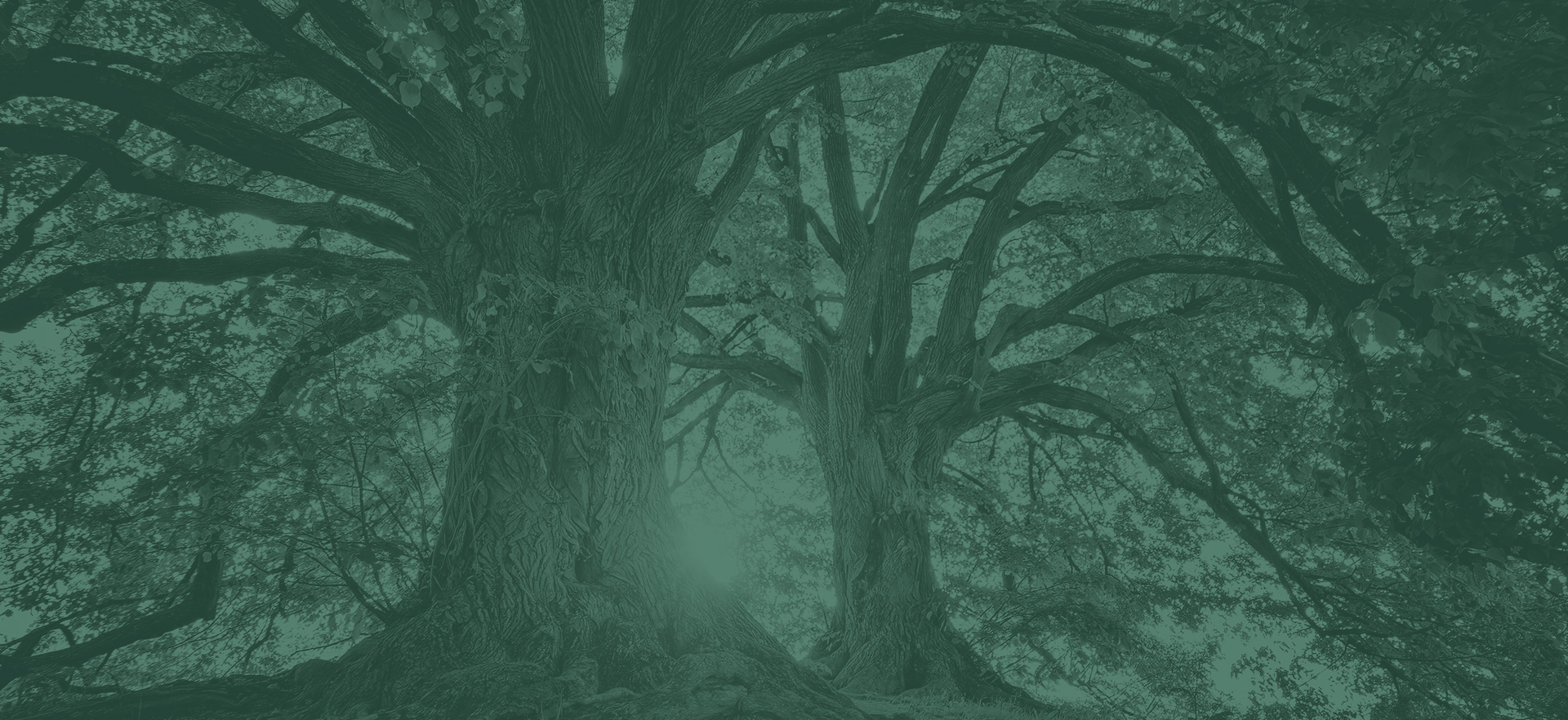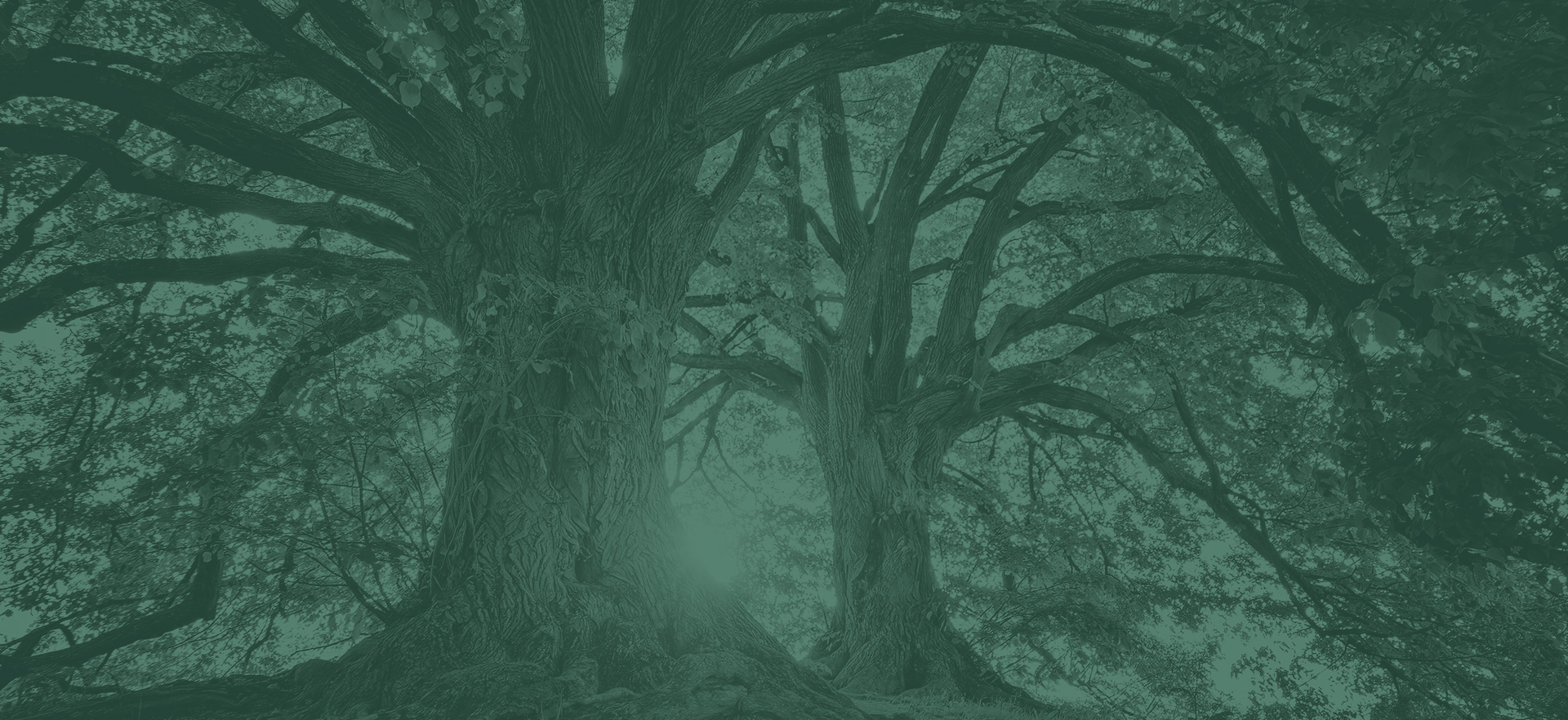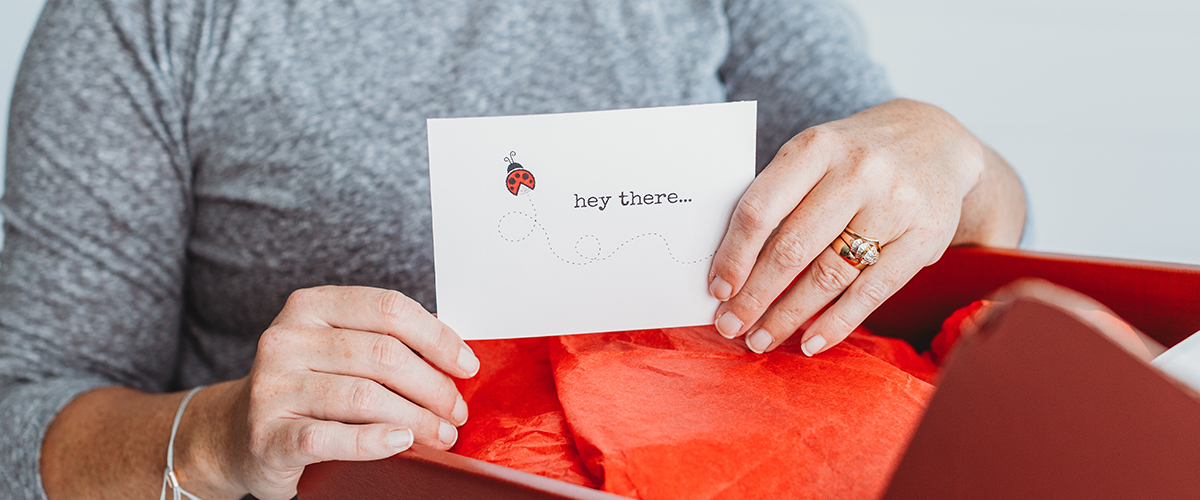 davis family introduction
"Hey there…"
An easy enough introduction – friendly and informal – that started our family on the path of forming Jeremiah Tree Foundation.
We've been quietly serving families of children with disabilities for over 10 years, but it all started with stepping out and introducing ourselves. No fanfare, no name recognition or big organization behind us. We are just a local family trying to pay forward what we've been given.
When our daughter Rylee was diagnosed with a serious disability, we struggled as parents – not with loving and caring for her, but with worry: Would she be valued and accepted in our community?
Two ladies, Dawn and Christy, both mothers to daughters with disabilities, introduced themselves and quickly became sweet friends and fierce supporters. Having a small sense of community gave us courage to step out and encourage other parents.
Jeremiah Tree Foundation – and each of the branches growing out of it – will allow us to continue to ensure each of our girls make an impact in the community. Everything we've learned, the acceptance we've been shown, and the network we've made we hope to share with other families. Having the framework of nonprofit status will give us greater transparency and support sustainability.
We are incredibly grateful for a dedicated board and excited by the collaboration with our advisory team. The community has already gone out of their way, lending legal, financial, graphic design, and marketing expertise to us as we grow.
The generosity we've seen from the community reflects the values and mission of Jeremiah Tree. We are guided by values and beliefs like caring for our neighbors, showing hospitality to others, the inherent value of every person, and loving people right where they are.
As we raise awareness, create opportunities to encourage, and continue the dialogue about the importance of everyone's place in the community – remember, families aren't looking for grand gestures or for someone to have all the answers. They're just looking for a safe spot to be themselves. Families of all abilities should feel fully planted and included in their community, in a way that allows them to thrive and grow.
It just starts with each of us stepping out and saying, "Hey there."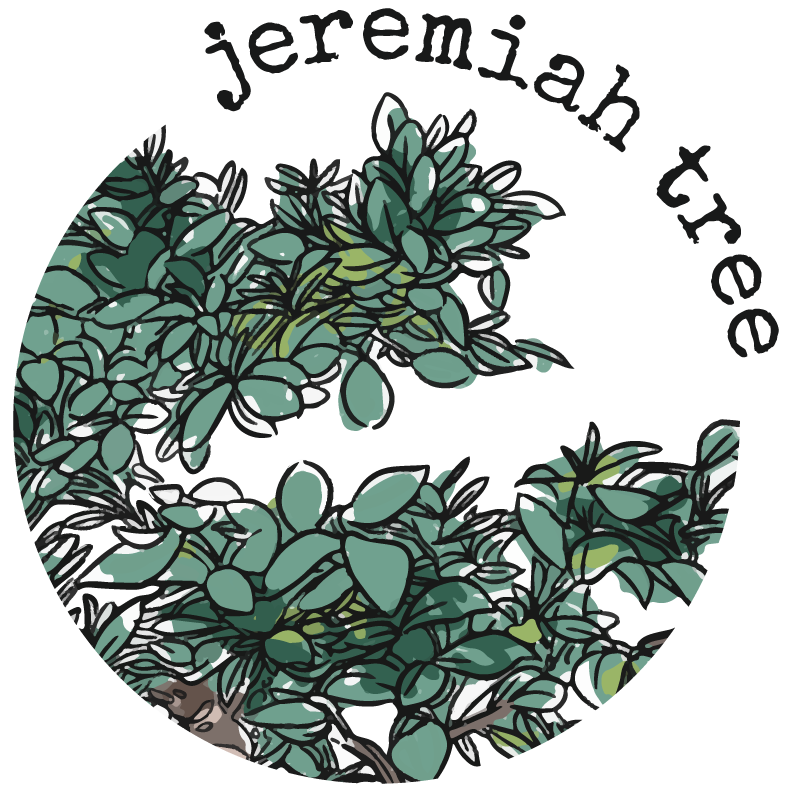 jeremiah tree foundation
PO Box 971 / Ona, WV 25545
Deborah Davis | ddavis@jeremiahtreefoundation.org
86-3050824 501(c)3 Charitable Nonprofit in West Virginia offering support to families caring for a loved one with disabilities or chronic illness.